Company History
Established in 1995, CITI, INC has made a name for itself as the preferred systems integrator of the Southeast US. Over the span of two decades, CITI has grown from a team of under a dozen employees to a team of over 50 highly trained professionals. The range of our services has extended beyond the original confines of the Charlotte, Mecklenburg County area and into towns, cities, and states across the eastern seaboard! Our customers have grown to recognize the quality of our work by sight and are always immediately reassured by the commanding presence of our professionally executed work. The CITI difference is quality, and we stand behind all of our products just as we have since the inception of our company. You can always count on CITI to outshine the rest because "Our Innovations Set Standards."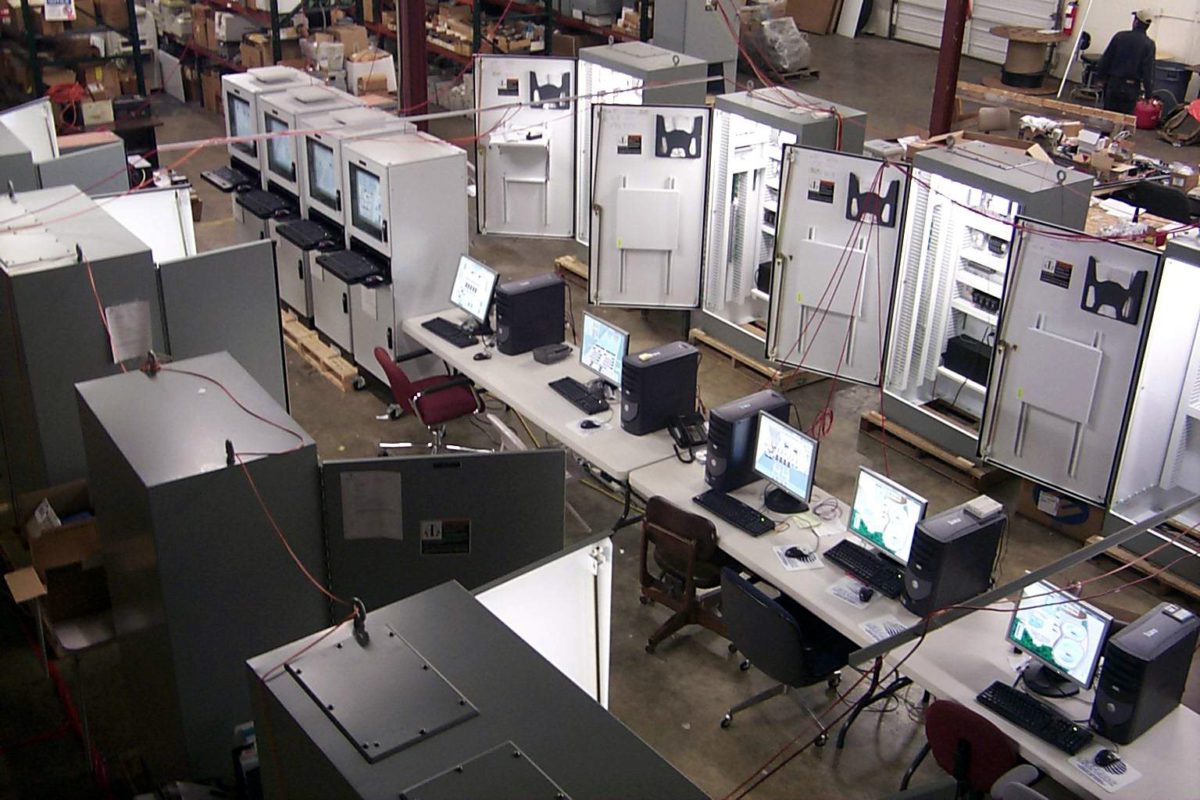 Vision: Maintain our position as a national automation leader that solves difficult problems through the innovative use of advanced technology.

Mission Statement: Provide our clients with exceptional products and services to establish a lifelong strategic partnership based on common trust.